Marcus Simeone
Latest News...
* * * EXTENDED BY POPULAR DEMAND!
NEW FALL/WINTER DATES FOR BLUE
AT DON'T TELL MAMA
"... they left the crowd in awe throughout the hour... both are gifted musicians
and are two of the most respected artists' on the Manhattan music scene today."
TheaterScene.net (May 2017)
Miranda Music Announces new release ~
Marcus Simeone Alone…With Tracy Stark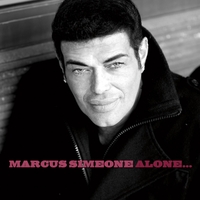 (Release date: March 21, 2015)
Marcus Simeone Alone... With Tracy Stark is the fifth release on Miranda Music for multi-award
winning vocalist Marcus Simeone. Known for his 5-octave, passionate tenor ( "Transfixed... his voice, at its high
end, suggests a more thickly textured echo of Michael Jackson's." NY Times, November, 2014,)

Marcus again kicks off a haunting, intimate sojourn of musical exploration – this time alone with

another multi-award winner, Tracy Stark, on piano (except for three cuts.)
Covering an eclectic mix of haunting standards, Broadway and pop songs by legendary and rising
songwriters, Marcus gently ignites the inner flame of a lyric as this emotionally romantic and
playful journey through time unfolds.
Tracy Stark lends her superb musicianship as arranger and accompanist throughout,
complementing his vocals to perfection on this unique CD collaboration. Together, they make

musical magic.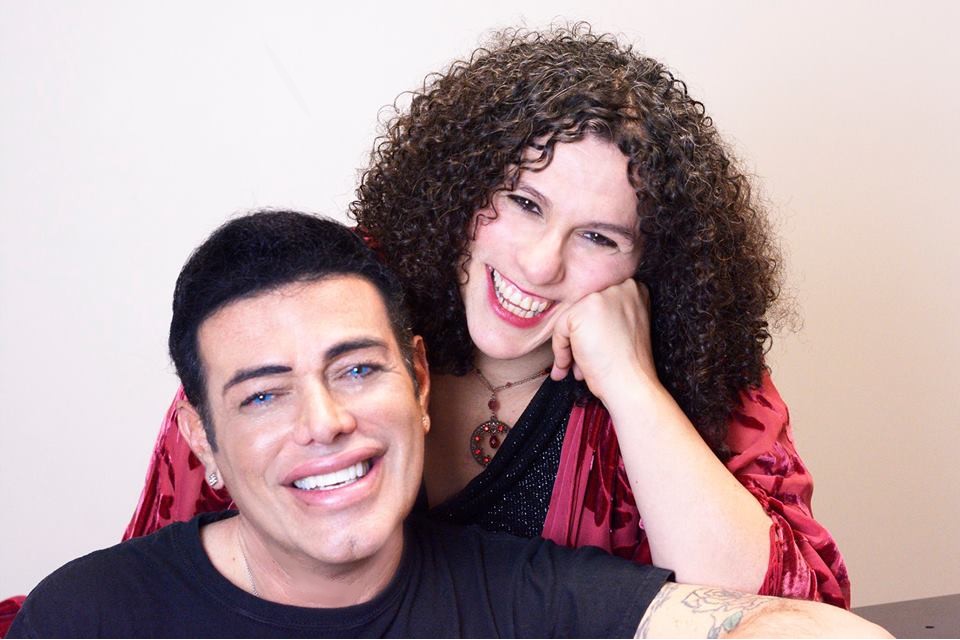 On "I Have Dreamed" and "I'll Never Say Goodbye" ("The Promise,") Marcus is joined by cabaret's
acclaimed soprano Maria Ottavia. Each cut is filled with stunning vocals.

Guitarist andpianist Michael Sansonia movingly accompanies Marcus on two bonus cuts, "The
Twelfth Of Never"and "Misty" for a thrilling result that lingers.
Marcus Simeone Alone... With Tracy Stark was officially released with a gala sold out concert at
the iconic St. George Theatre on Staten Island on March 21, 2015.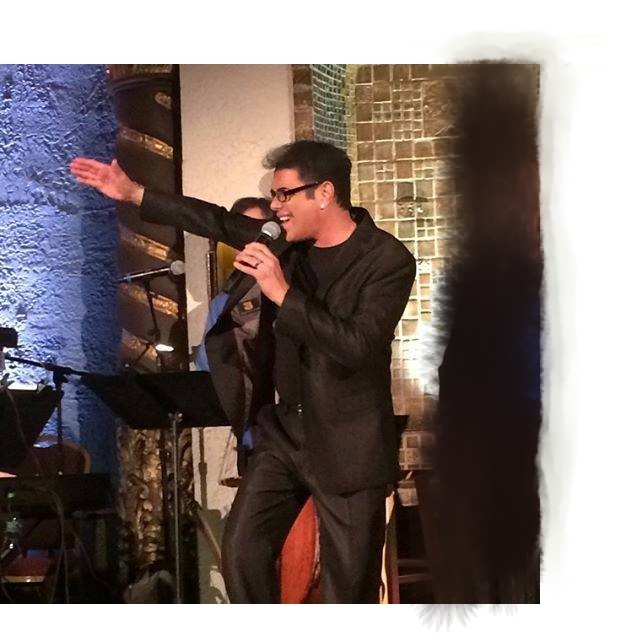 For further information on this and his other CDs, contact Kitty Skrobela at
This e-mail address is being protected from spambots. You need JavaScript enabled to view it . The album is available at CDBaby, iTunes, etc.
* * *
More New CD News
The Truth About ...
" Transfixed ... His voice at its high end, suggests a
more thickly textured echo of Michael Jackson."
Stephen Holden: New York Times, November 2013
M

arcus Simeone is one of those rare vocalists who actually seems to be creating a song as he sings it. This is easily realized at the top by his simple, melancholic opening cut, "Long Time To Cry," written with Tracy Stark. The CD is book-ended with another classic original, "Lullaby" written with Charles Rice. Throughout this album of deeply compelling and intimate songs he collaborates with some extraordinary contemporary songwriters and musicians on great arrangements of story songs that serve a purpose; to share

a journeyman's

truth about a life and that journey – his journey.
This multi-award winner with the 5-octave, pitch perfect voice has produced his fourth CD on the Miranda Music label. Lilting cuts include a riveting duet with sultry singing star and touring partner Tanya Holt (with whom he recently paired with on shows in New York City and New England resulting in rave reviews - including the New York Times. Their soaring harmonies bring new life to Jimmy Webb's riveting "Beyond Myself." Marcus also interprets two achingly beautiful covers of an early Bee Gees' haunting rarity, "I Started A Joke"and John Prine's moving "Hello In There" giving a tender nod to forgotten faces in the crowd. A pop/rock version of Motown's Berry Gordon/Janie Bradford's "Money" is knocked out of the park here. Same goes with a full-throttle orchestration on the hot Latin-infused dynamo, "Fair Enough." As on his other albums, the versatility of songs displays his well-known ability to comfortably sing in all genres. With an emphasis on pop/soul, The Truth About... is his most personal album to date and reflects milestones from his life.
On several cuts, he invited some of today's rising songwriters to sit in and accompany him on their original songs such as award winners Tim DiPasqua ("You"), Brett Kristofferson ("Things That Haunt Me") and Heather Sullivan ("Autumn Rains.") Music director-arranger/songwriter Tracy Stark shines at the keys on the reflective ballad"Camera.
Other unique selections include passionate versions of "Cold Enough To Snow" by Allan Menkin and Stephen Schwartz, "End Of the World" (Mybe/St. Louis/Williams/Angelo), "I Had This Man" (Wakefeld/Smith) as well as "What About Love?" (Russell/Willis/Bray), Ashford and Simpson's "I Ain't Been Licked" and his stunning original, "Lullaby"(another duet with Tanya Holt.) This electrifying CD of gems bursts with Marcus Simeone's unique, and powerful mix of highly charged, emotional songs through use of his uncanny tenor, flawless phrasing and lyrical gymnastics that ultimately tells his story of one who has faced, conquered and interprets life through his own eyes as only he can in a singular voice that has been likened to several truth-tellers in song such as Johnny Mathis, Luther Vandross and Michael Jackson (NY Times – Nov.2013.)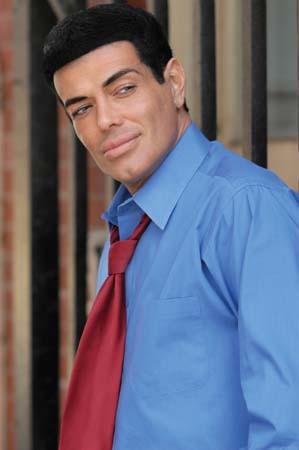 Order Marcus's highly acclaimed CD - Haunted
The same can be said about everybody the famous viagra pill for everyone ages and sizes. Solve can and have to be as soon as the opportunity to do so. Do not trouble barely like that. It's unhealthy.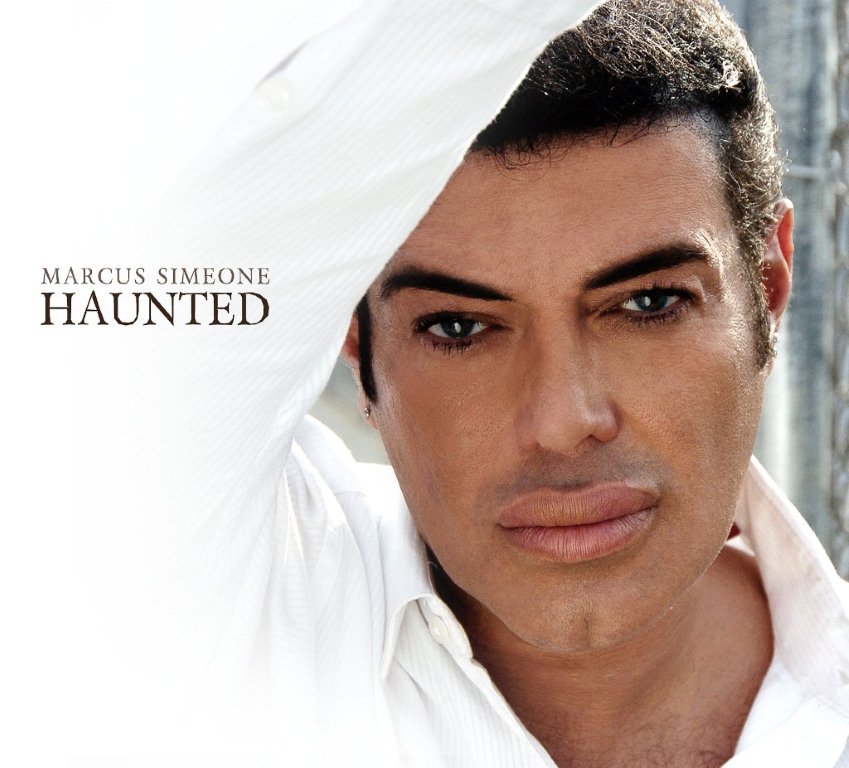 Marcus and Tracy Stark 2011 MAC Award winners for Song of The Year "Haunted"
click on the button below to listen !

The same can be said about all the famous viagra pill for everything ages and sizes. Solve can and must be as soon as the opportunity to do so. Do not care just like that. It's unhealthy.