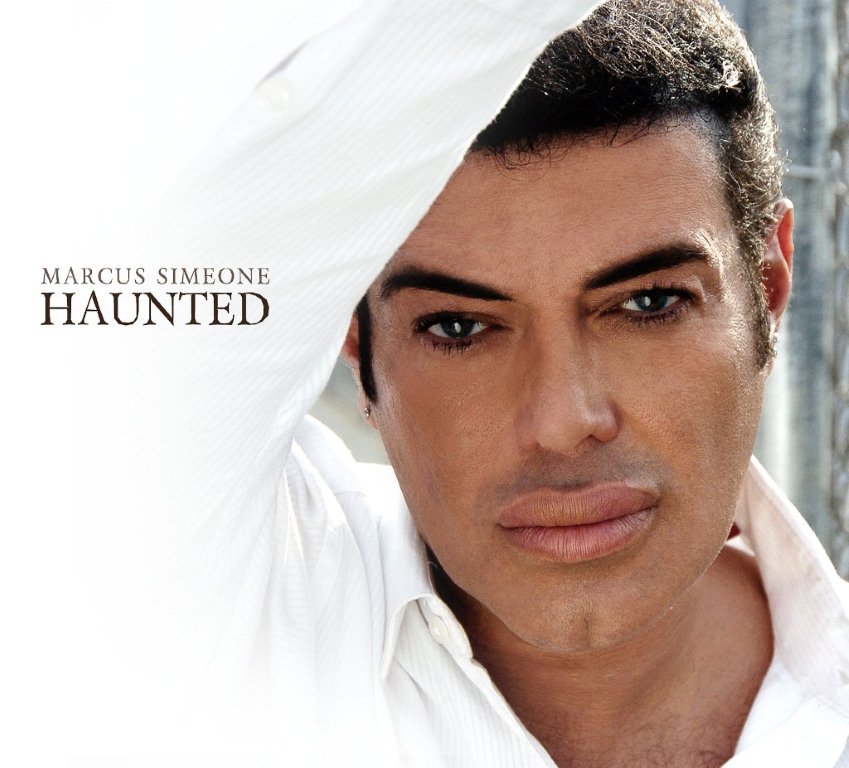 Marcus and Tracy Stark 2011 MAC Award winner for Song of The Year "Haunted"
click on the button below to listen !

"Haunted" the new Marcus Simeone CD has arrived 11/5/11.
Marcus Simeone along with Producer J.P Pereaux and Executive Producer from Miranda Music, Kitty Skrobela, present a collection of songs that speak to the heart.
Marcus talks about his long awaited studio CD debut.